THE MAIN CONCEPT OF TOPTUL PRODUCTION CONTROL
Toptul professional tools are manufactured by TOPTUL production facilities and supply chain based on TOPTUL Design & Quality Specifications under ISO-9001 Edition Quality Management. To ensure a high accuracy in measurements and dimesnsions, TOPTUL tools are produced according to international standards as DIN, ANSI norms were ever applicable.


A STRICT QUALTIY CONTROL
TOPTUL Q.C. Department and R&D Engineers constantly review and update the TOPTUL product testing & quality control procedures and standards based on either positive or negative feedbacks from global end-users. The innovative "Circulative Inspection Q.C. System" and "Integrated Production & Quality Control System" have imposed a strict quality standard for the TOPTUL brand products. These quality control concepts have implanted into every member in the organization. The management not only promotes the concept of "Total Quality Management" but also believes in "Practical operation is beneficial for discovering defectives and reliable solutions".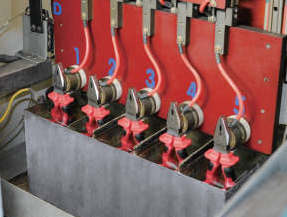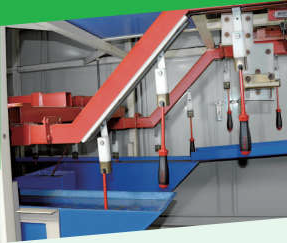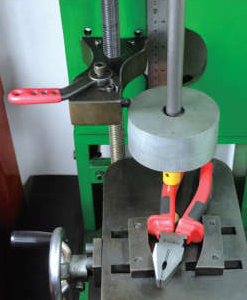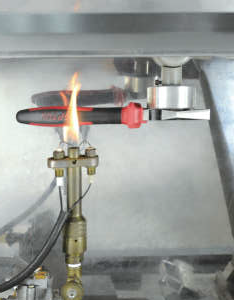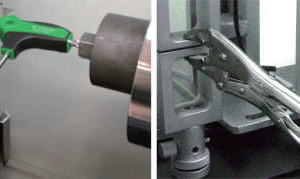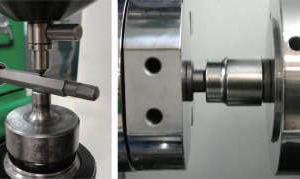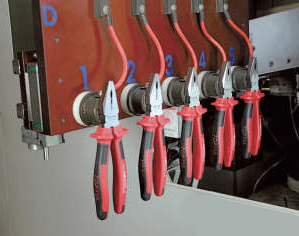 TORQUE AND FATIGUE CYCLE TEST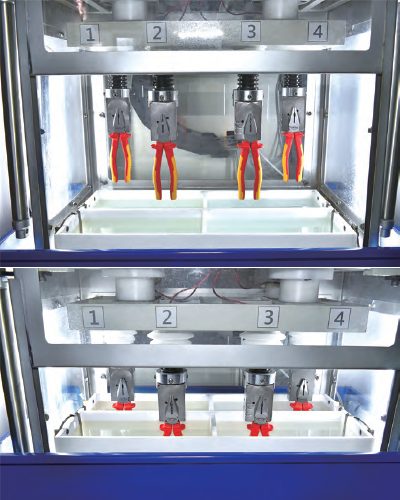 10000V DIELECTRIC TEST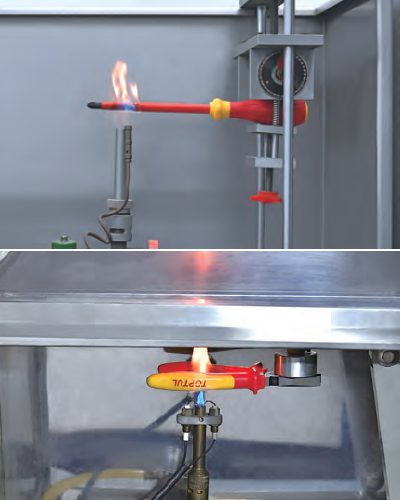 FLAME RETARDANT TEST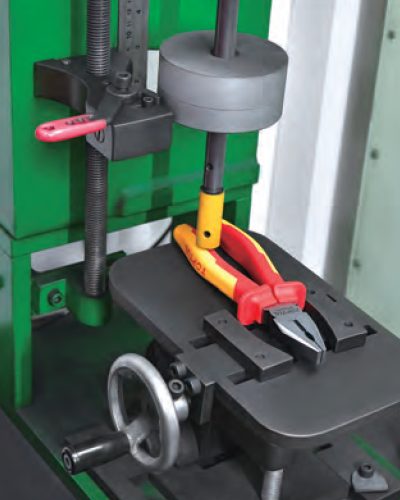 IMPACT TEST